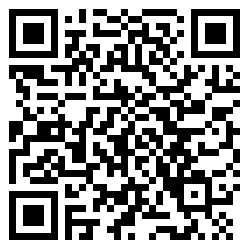 Hi, I'm cloudhead. My focus is on peer-to-peer and decentralized technologies. You can fund my work on nakamoto, popol and/or rx by donating Bitcoin (₿) to the above address. This will allow me to release more work in the open. My current focus is on creating a high-quality Bitcoin light-client for Rust.
If you would like your donation to go to a specific project, drop me an email at alexis at cloudhead dot io.
Donations received
15.10.2020 🙂 0,0002 BTC
13.10.2020 🙂 0,0004 BTC
06.10.2020 🙂 0,003 BTC
21.08.2020 🙂 0,002 BTC
16.08.2020 🙂 0,001 BTC
14.08.2020 😃 0,01 BTC
Beyond helping me finance some of these endeavors, donations are a way for me to know that the work I'm doing is appreciated.
Thank you 💚